Managing Partner & Co-Founder

Managing partner of Australian Criminal Law Group and its most experienced criminal lawyer.  He is recognised as one of the best criminal lawyers in Sydney. 
Joseph represents clients charged with serious crimes including murder, manslaughter, drug importations, grievous bodily harm and serious sex offences.   He has an unparalleled record of acquittals for innocent clients.
Managing Partner & Co-Founder

One of Australia's best-known criminal lawyers, Deng Adut co-founded Australian Criminal Law Group, building it to be the home of the best Solicitors Sydney has seen.   
Deng is a recipient of the Law Society President's Medal and was named the 2017 NSW Australian of the Year.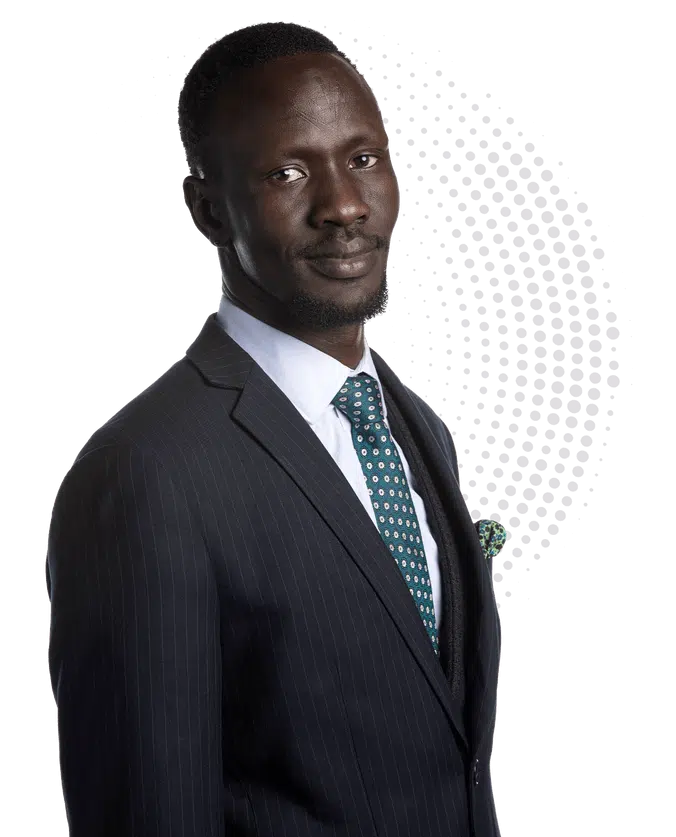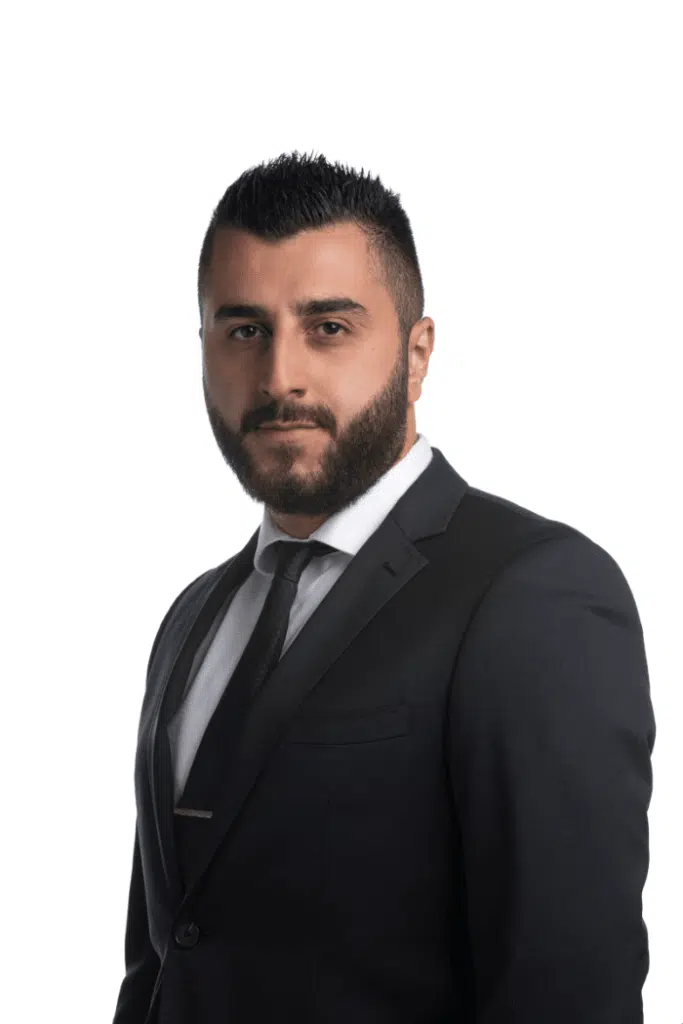 Senior Associate Criminal Lawyer

Senior Associate criminal lawyer and the Parramatta office manager. He is regarded in the industry as being among the best solicitors Sydney has seen under 30 years of age.
Steven is often mentioned in the media for his results on high profile cases including those relating to murder, manslaughter, drugs, as well as less serious offences. 

Omar is a young up-and-coming criminal defence lawyer. Omar's lifelong passion in helping others in need has lead him to serve his community and in his role as criminal lawyer.  Omar appears in court for most criminal law matters.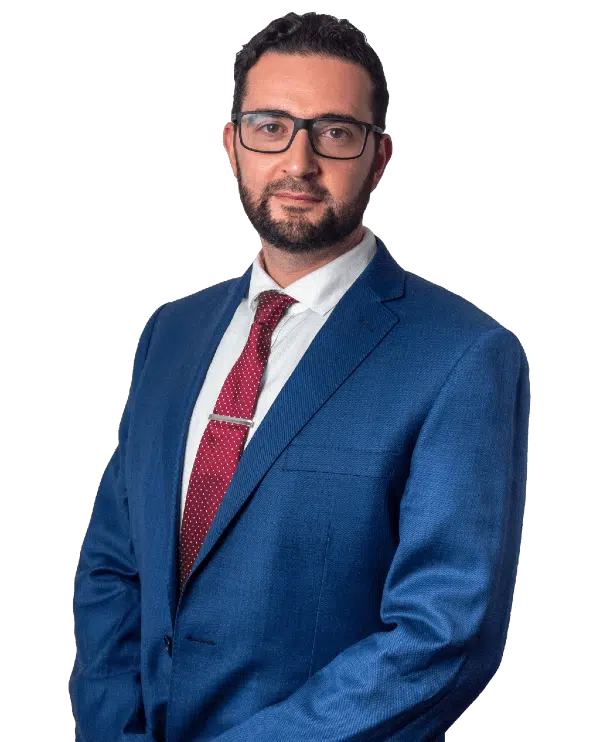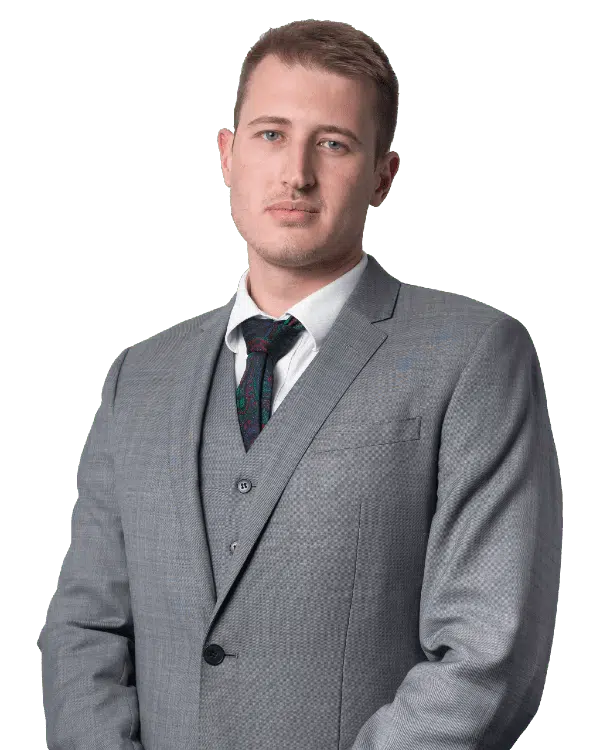 An accomplished criminal lawyer, Michael appears in all local, district and Supreme Court matters and works on complex criminal law cases such as murder, sexual assault, large-scale drug matters, fraud, and other white-collar crimes.