Reputable drug driving lawyers in Sydney will help anyone who has been charged with a drug driving offence get the best possible outcome.
Find out what counts as a drug driving offence and how to choose a drug driving lawyer in Sydney.
Drug-related driving offences
In NSW, 'drug driving' is also known as 'driving under the influence'. It can also be referred to as 'driving with an illicit drug present in your system'.
This offence relates to being behind the wheel of a vehicle while under the influence of a substance. Banned substances include cannabis, MDMA/ecstasy, amphetamines (aka speed) or cocaine. You may also be charged with drug driving if you have morphine in your system. This can be the case even if it has been prescribed legally.
To be charged with this offence, you do not actually have to be affected by the drug. It only has to be present in your system.
While there is a legal limit to how much alcohol you can have in your system, with drugs there is zero-tolerance. Some people find themselves charged with drug driving, despite it being several days since they ingested a related substance.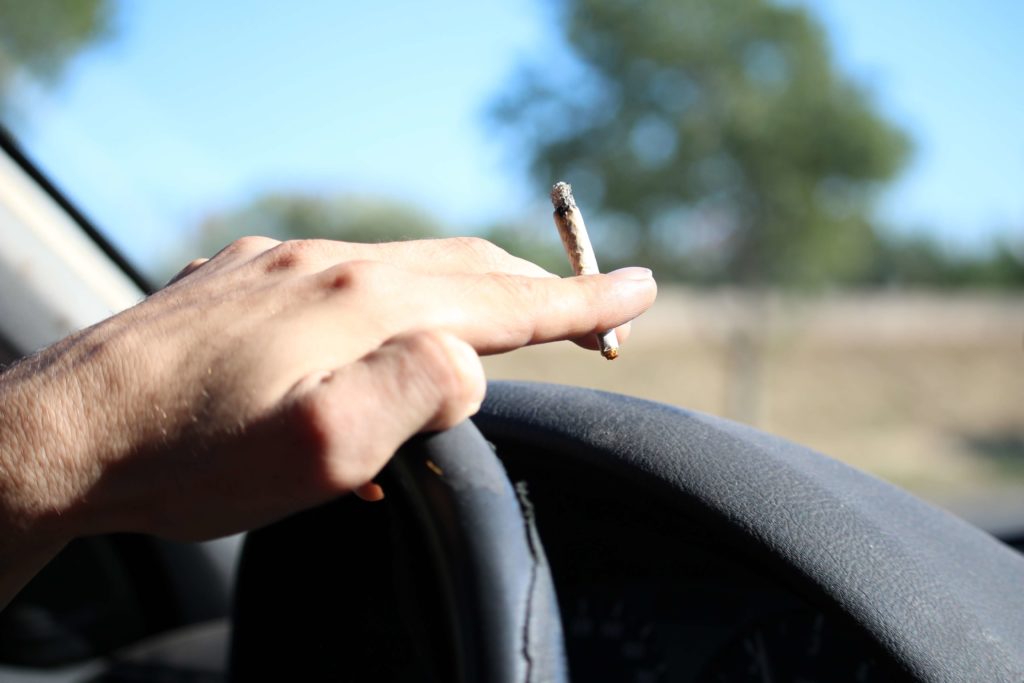 Police aim to identify the drugs in your system with a mobile drug test. After pulling you over, they may request a mouth swab.
According to Transport NSW:
"If your MDT test is positive, you'll be taken to a roadside testing van or bus, or back to a police station to provide a saliva sample.
This sample will also be tested. If positive, you'll be banned from driving for 24 hours.
All samples are sent to a laboratory for analysis. If the samples are confirmed positive, tough penalties apply." These penalties include fines and loss of licence.
Find more information on drug driving here:
https://aclawgroup.com.au/traffic-law/offences/driving-under-the-influence/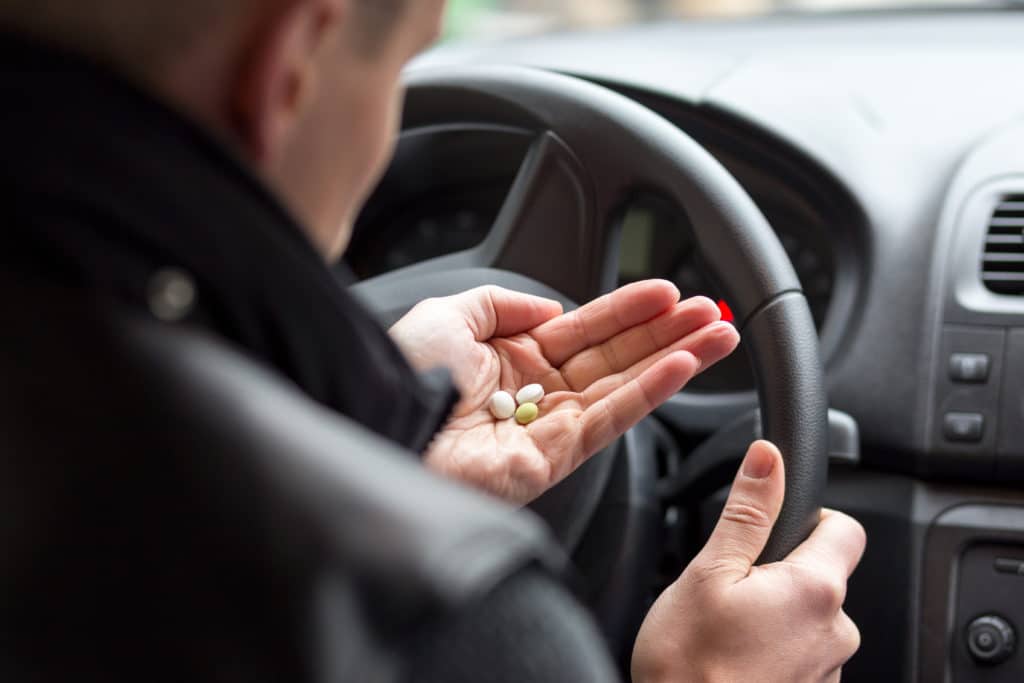 How to pick a drug driving lawyer Sydney
Fines and loss of licence can be the consequence of being charged with drug driving. However, the difference between having a drug in your system and driving under the influence may mean you can minimise your penalty.
To avoid fines and hold on to your driver's licence, an excellent drug driving lawyer is an essential asset.
Here's how to identify a good drug driving lawyer Sydney:
● Check their online reviews. A good law team will have rave reviews from recent clients. Find reviews by Googling the name of the firm plus 'reviews'.
● Check their experience. Your drug driving lawyer's website should include content and case studies about how they helped clients avoid drug driving convictions. If possible, drug driving should be one of their specialties.
● Check their professional reputation and status. You don't want 'just any' drug driving lawyer in Sydney. Look for a team with extensive qualifications and an outstanding track record of successful outcomes.
● Meet with your lawyer. The person who represents you should be passionate about their profession and driven to deliver the best results. They should listen to your side of the story and carefully explain how they can help you. In addition, you should feel comfortable and not judged based on your circumstances.
● Ask lots of questions before you choose your lawyer, have a discussion about your situation. Write down your questions and bring them to your initial meeting so you don't forget about anything. Talk about how they will help you, what you will need to do and what court proceedings will involve. This way, you will feel informed about each stage of the process.
Engaging a drug driving lawyer in Sydney to help you fight criminal charges can have a positive outcome. A good lawyer will convince the judge to reduce your fine and the length of your licence suspension.
Have you been charged with drug driving? Take action right away to avoid heavy penalties.
Find an outstanding drug driving lawyer Sydney to represent your case. Contact Australian Criminal Law Group today. We have offices in Sydney, Parramatta and Blacktown, and we can represent you in any court.