Continued: Would Cardinal George Pell be in prison if he committed the same crimes in a different country?
Italy
There are about 40 million Catholics in Italy, which represents about 70% of the Italian population.
Hundreds of priests have been accused of sex crimes in Italy. Few have been convicted and ever fewer have gone to jail. In Italy, as in many other parts of the world, it is difficult to establish the numbers and scope of sexual abuse of minors by clergy. The problem has, in part, been obscured because of the cosy relationship between church and state, with the Vatican being located within Rome although it is an independent state.

"It is extremely unlikely that Cardinal Pell would have been prosecuted if he was alleged to have committed the same child sex offences in Italy," Mr Correy said.
"Italy has a culture of impunity that protects abusive members of the clergy. Experts in Catholic Church history suggest there is a silent understanding between the church authorities, the police and the judges.

Joseph Correy
The United Nations Committee on the Rights of the Child, in 2014, commissioned a report into child sexual abuse by the Italian clergy.
"The report was scathing," Mr Correy said. "It accused the Vatican of fostering a "code of silence" that "systematically" put the reputation of the Church and offending priests over the protection of child victims when it came to accusations of children being sexually abused by Catholic priests in Italy."
In February 2019, the United Nations Committee on the Rights of the Child called for the establishment of an independent and impartial commission of inquiry to investigate allegations of child abuse by clergy in Italy. Other recommendations included the transparent and effective investigation of all cases of sexual abuse allegedly committed by religious personnel of the Catholic Church, the criminal prosecution of alleged perpetrators, and the adequate criminal punishment of those found guilty.
"The committee is concerned about the numerous cases of children having been sexually abused by religious personnel of the Catholic Church in the State party and the low number of investigations and criminal prosecutions," the report said. So far, the United Nations' recommendations have not been acted upon. It is unlikely that things will change any time soon in Italy.
Philippines
There are about 74 million Catholics in the Philippines, which represents about 80% of the Filipino population.
The Philippines has the third-largest Catholic community in the world, but no priests there have been convicted of child sexual abuse, according to BishopAccountability.org.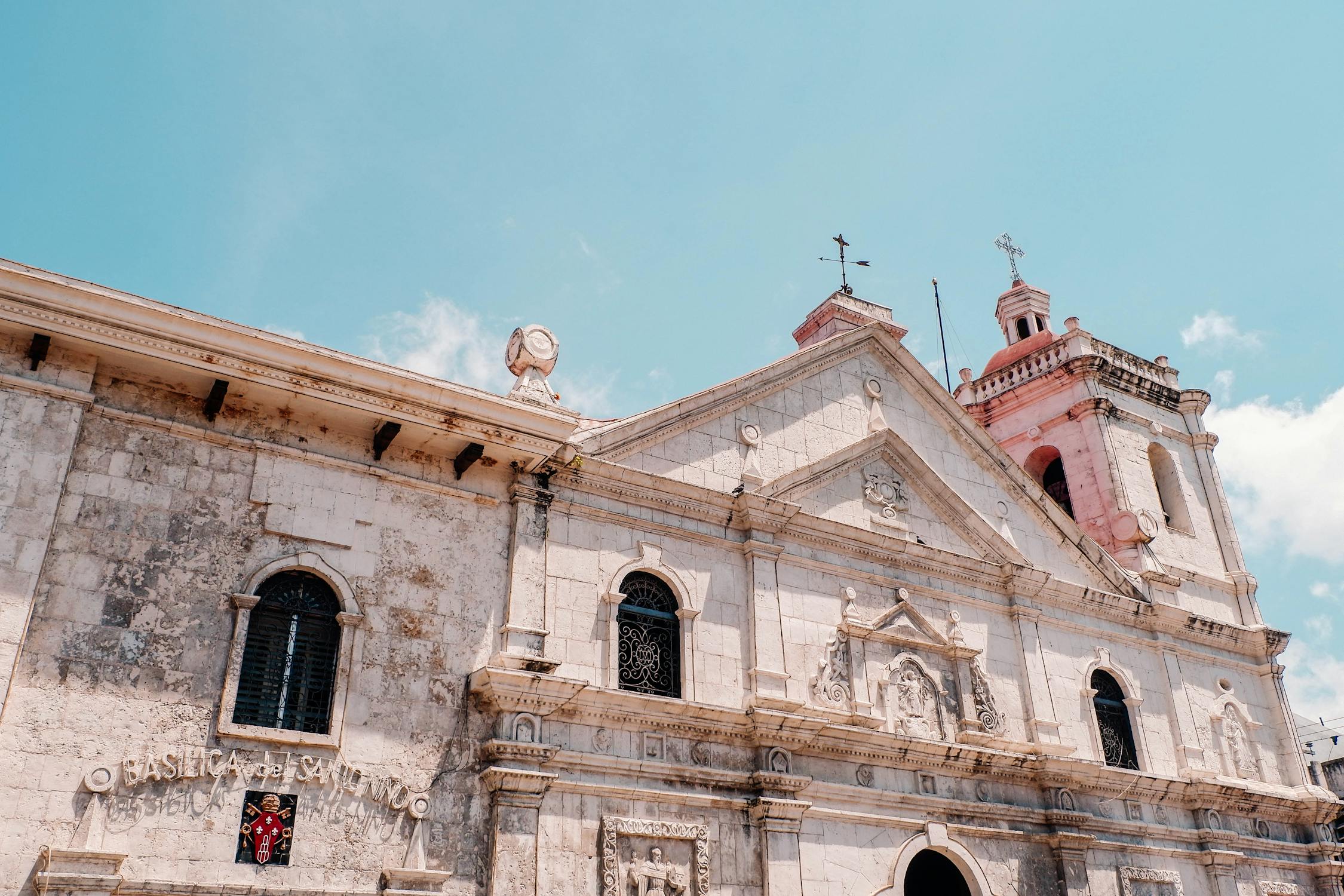 Cardinal Luis Antonio Tagle, the Archbishop of Manila, has admitted that "wounds", inflicted by bishops, needed to be healed; however, he has also been criticised for his lack of commitment to zero-tolerance policies on child sexual abuse in the Catholic Church.
"Cardinal Pell would not have been prosecuted if he was alleged to have committed the same child sex offences in the Philippines," Mr Correy said. "Only a handful of priests and bishops have been publicly accused of sexual misconduct, as such it's extremely difficult to say the extent to which child sexual abuse is present within the Catholic Church."
Mexico
There are about 101 million Catholics in Mexico, which represents about 90% of the Mexican population.
Mexico has the second largest Catholic population in the world but only four priests in the country have been convicted of sexual abuse in the past decade. In part, as in the United States, this is because of restrictive statutes of limitations.

In February 2019, Mexico's Archbishop for Monterrey Rogelio Cabrera revealed at least 152 Catholic priests in Mexico have been suspended in the past nine years for sexual abuse against minors.
"Some delinquent priests are in prison; others have been suspended from their ministries. In the last nine years, 152 priests have retired."

Rogelio Cabrera
Mr Correy says Mexico has weak reporting laws, which only require clergy to notify civil authorities of abuse if it occurs during religious worship or on church property.
"At this time, Cardinal Pell is very unlikely to have been prosecuted if he was alleged to have committed the same child sex offences in Mexico, but things may be changing," Mr Correy said.
At the 2019 Mexican bishops' conference, a statement was released that promised "zero tolerance" on the issue of child sexual abuse by clergy. In its statement, the bishops' conference said it had created a National Protection of Minors Team.
"The church is, today more than ever, cooperating with the country's authorities, especially in cases of abuse against minors on the part of clergy, according to Mexican law. Society and members of the church demand it and we cannot permit one case more", the Bishops' statement said.
Mexican President Andres Manuel Lopez Obrador has said he would not confront the country's Catholic Church over sexual abuse allegations and that it would fall to the prosecutor's office to investigate such claims.
OTHER RECENT BLOG POSTS:
Fair dinkum! Are New Zealanders to be deported for stealing fish 'n' chips to feed their families?
Gamers Gone Wild: 10 crimes committed by gamers and why video games are being blamed for them
Law Review: Should stoners be allowed to drive cars?
Tasmanian Death Match Wrestling – Why aren't wrestlers charged with assault?