Deng Adut speaks with Gary Jubelin
Earlier this month 2017 NSW Australian of the year, Criminal lawyer and Australian Criminal Law Group Founding Partner Deng Adut spoke with Gary Jubelin on his I Catch Killers with Gary Jubelin podcast.
In the first of this two-part podcast, Deng speaks about the trauma he experienced being taken away from his mother as a 6-year-old child to fight for the Sudan People's Liberation Army, as well as the moments that gave him hope.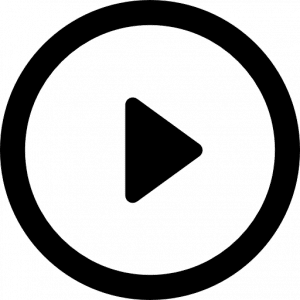 In the second part of this two-part podcast, Deng discusses the experiences he had escaping his country and arriving in Australia as a refugee, overcoming adversity, and becoming a lawyer, refugee advocate and NSW Australian of the Year.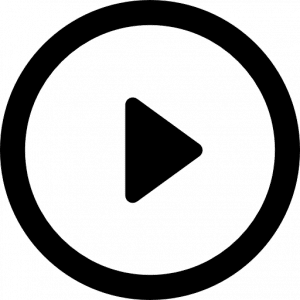 Deng Adut's Decorated Career
Deng Adut co-founded the Australian Criminal Law Group in 2014 with co-founder Joseph Correy where he has pulled together one of the best criminal law teams in Australia. Three years after starting the now prestigious criminal law firm, Den was awarded the NSW Australian of the Year award for his contributions as a leader in the community as a refugee advocate, and for his work in and out of the courtroom.
Recognising Deng's personal and professional contributions to the betterment of law and justice in the community, Deng has also been awarded the prestigious Law Society President's Medal, a medal only a handful of lawyers have been awarded.
Deng has also received the Pride of Australia Medal from News Corporation, making him one of the most successful and most decorated criminal lawyers in the country.
Australian Criminal Law Group
If you're looking for the best representation in NSW, get in contact with his powerhouse team of criminal defence lawyers at Australian Criminal Law Group on 02 8815 8167 or our contact us page. Australian Criminal Law Group has offices in Sydney, Parramatta, and Blacktown, each with a team of defence lawyers that are known for getting the best results possible for their clients.