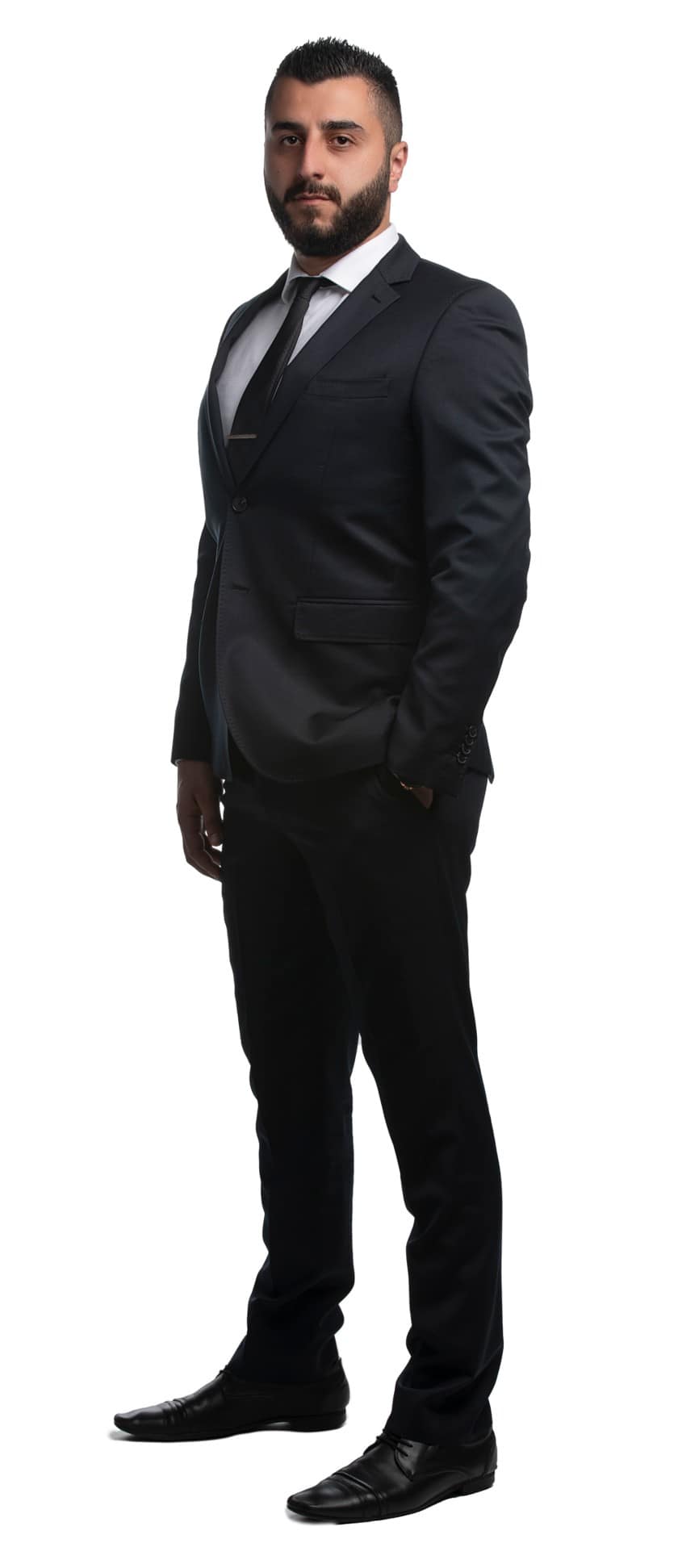 About Steven Mercael
Steven Mercael is one of the star solicitors at Australian Criminal Law Group. He is regarded in the industry as being among the best criminal lawyers under 30 years of age.
A regular on the 6pm news, Steven's cases often receive national and international press coverage. His unrelenting work ethic means he not only represents clients charged with serious crimes, such a murder and other violent crimes, but also regularly appears in the Local Court to help clients charged with less serious crimes, such as domestic violence, drug, and driving offences.
Steven's grew up in Western Sydney before being accepted into a Bachelor of Law at the University of New South Wales, which is ranked the 14th best law school in the world.
In 2017, Steven's selection for a mentorship involved learning from the country's finest solicitors, barristers, and judges, including Senior and Queen's Counsel. In 2018, he was the recipient of ACLG award for excellence in criminal law practice.
Steven's ability to dissect a complex brief has made him a solicitor of choice in criminal cases involving copious amounts of drugs and money. Likewise, his ability to cross-examine a witness has led him to appear in some of the highest profile matters in the country.
Steven has a compassionate ear and gives his clients a voice in court. Where clients have told him that they wanted to plead guilty he has convinced the court to not record convictions. He has kept clients out of jail when other lawyers have said those outcomes were impossible.
If you would like Steven to be your criminal lawyer, contact us to organise a free first conference.
See the rest of our solicitors here