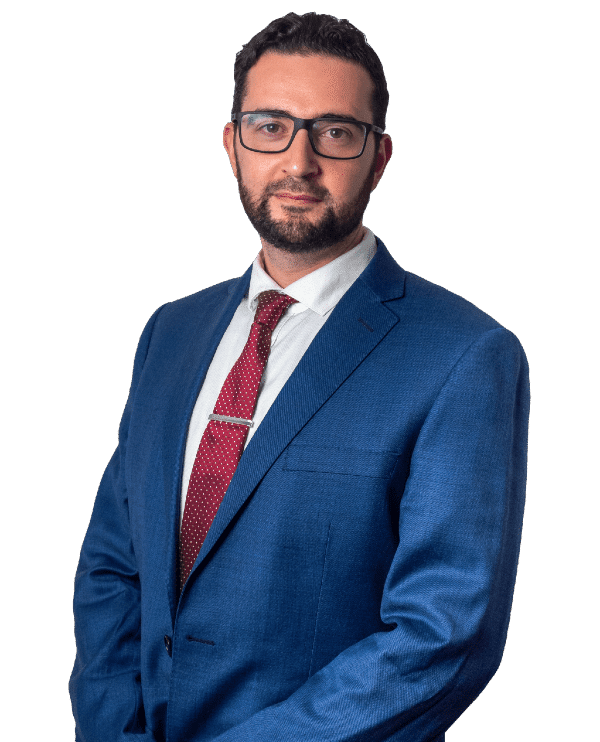 Omar Dannawai
Omar is a young up-and-coming criminal defence lawyer. He was admitted as a lawyer in 2020, after completing a combined degree of Bachelor of Arts and Laws at the University of New England.
Omar's lifelong passion in helping others in need has lead him to serve his community. After exploring and practicing in other areas of law, he found his true passion in criminal law. Omar's well rounded commitment and dedication to his work, has ultimately obtained gratifying results for his clients and law firm.
He is a confident, diligent, assiduous and accomplished legal practitioner that will always go above and beyond for his clients.